News / Blog
We work on a large number of digital projects, many for our clients and some for ourselves. We are regularly confronted with new challenges and technological changes. Once these are overcome, it opens the way to new creations, solutions and a deeper understanding. Our blog is our immediate point where we share some of these knowledge. We are driven by curiosity and a desire to better understand; if possible, to even answer some of the problems that both we and our customers face.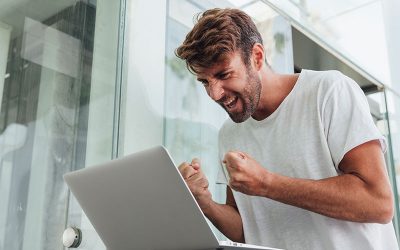 As you know, for a few weeks now most activities have been slowed down or even suspended due to the containment of the Covid-19. Fortunately, it will not last forever. But well before this measure is lifted, it is important to already start preparing for a gradual...
Contact Us
+33 9 72 46 26 13
Skype: chris-mbp



Free from a landline, excluding any additional cost depending on mobile phone operator. Onirique Factory support is only open from
Mon - Fri: 8am - 6pm.