Are you an agency specialized in website design and you are looking for a way to make your business more profitable? It just so happens that Onirique Factory is an outsourcing specialist of this service, but how to proceed? Follow this guide to properly outsource the creation of your websites.
What do you gain by subcontracting the creation of websites?
Wanting to achieve maximum profitability from your web agency is the only reason for outsourcing the production of websites. With this service, you also benefit from other advantages:
You obviously save time by subcontracting your orders
This allows you to focus on more important tasks like procuring new customers.
You effectively compensate for your lack of time, lack of staff or even lack of budget.
You can test the viability of this new activity with your customers by paying less for a subcontracting agency.
You increase your profit margins for each new order, whether for a showcase website, an e-commerce store or a real estate agency website.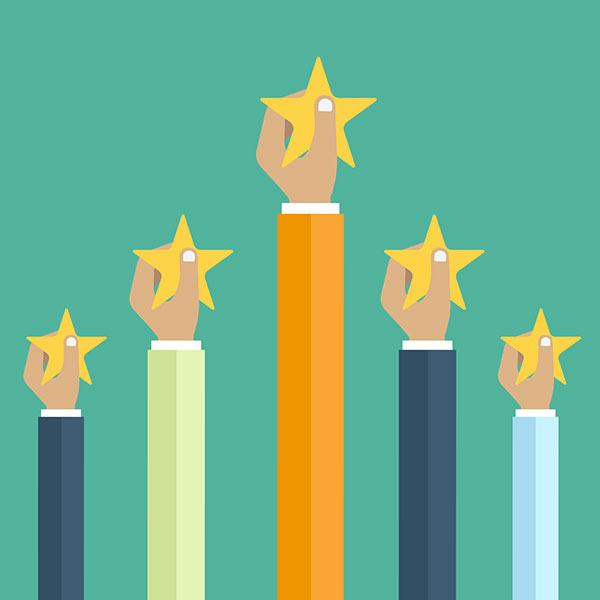 How will we work together?
First of all, our team and your agency will discuss the feasibility of your projects. We will agree on the deadlines that need to be respected, the charters, the price and the operating mode in general.
With us, you have an interlocutor who is also your project manager and is in charge of all your orders. He will be entirely at your disposal to carry out his job.
Each project will undergo a strict test with meticulous proofreading and correction before delivery so that you always receive websites that comply with your customers' instructions.
We are already used to the outsourcing of the creation of websites for foreign companies, especially European ones.
Contact us to discuss about your next project.