Creation and sending of emails for your company
Emailing remains a super effective direct marketing strategy to this day. It is at the same time customizable, flexible and inexpensive; It is one of the most certain means of reaching a large target. Still, it is necessary that your emails are well presented and reach their destination, which is the mailbox of your prospects.
Onirique Factory supports you in your emailing campaign projects. We offer two respective services:
Graphic design
HTML integration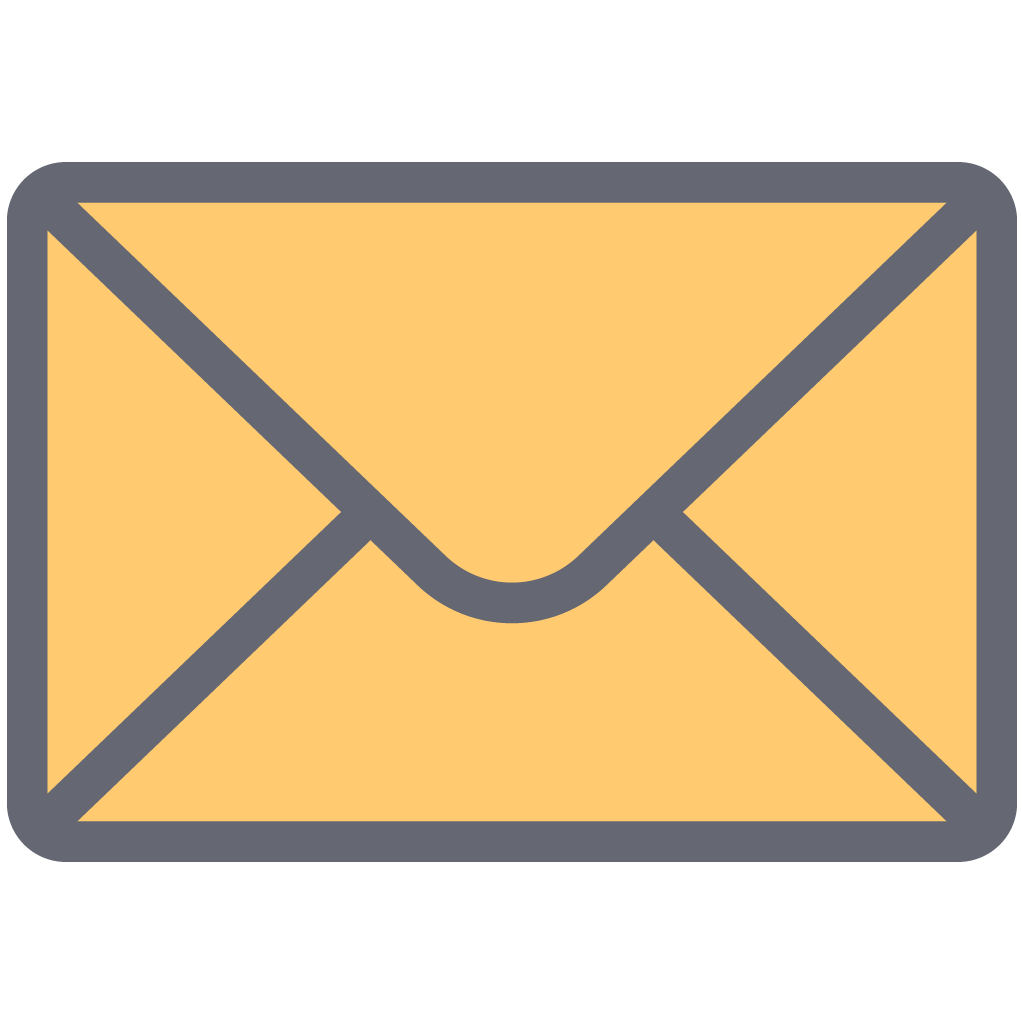 The graphic design of the emailing campaign
The email must capture the attention of the recipient within seconds and should be presented in an attractive way. This is why the design of your graphic creation is very important.
we will propose several artwork for the presentation of your emailing campaign. In order to reach a final version of your presentation, we will will make corrective changes until we get the best design to display your messages. Our graphic designers test different layouts, refine and modify the layout in the best possible way from the use of Photoshop to ensure that it corresponds to the current web trends. We then deliver to you a professional graphic that is unique and personalized.
HTML integration artwork
The HTML variations of your graphic creation will ensure a good visualization and deliverability of your email. Onirique Factory takes care of the html integration for the emailing or newsletter. The HTML creation is developed meticulously to ensure maximum relevance during routing. The quality of the HTML code is important in order to avoid spamming of your emailing.
HTML file delivery
To make your task easier, we will send you all the files in html format along with the optimized crops-outs images.
In addition, you can also provide us with your in-house created graphic designs or that created by your usual service provider. We will only load the HTML integration and vice versa. In any case, do not hesitate to contact us as all requests can be requests can be considered
Would you like a callback
by a technical or commercial advisor?
If you have any questions or would like to obtain information from one of our advisers, please fill out this form and provide us with as much detail as possible.
We will get back to you within 24 hours. Thank you
Request for information about E-mailing
Contact Us
+33 9 72 46 26 13
Skype: chris-mbp



Free from a landline, excluding any additional cost depending on mobile phone operator. Onirique Factory support is only open from
Mon - Fri: 8am - 6pm.