Animation, monitoring, website maintenance
You have a website but you don't have enough time to take care of it? We can we can do it for you it for you by managing your content additions, respond to your customers, put new text content, send your newsletters …
We offer monthly packages as well as rates on demand. The packages include interventions on all your sites if you have several. If you are a web agency, such a package will give you the possibility to involve us on your clients' websites. We will offer you a monthly record of the time spent.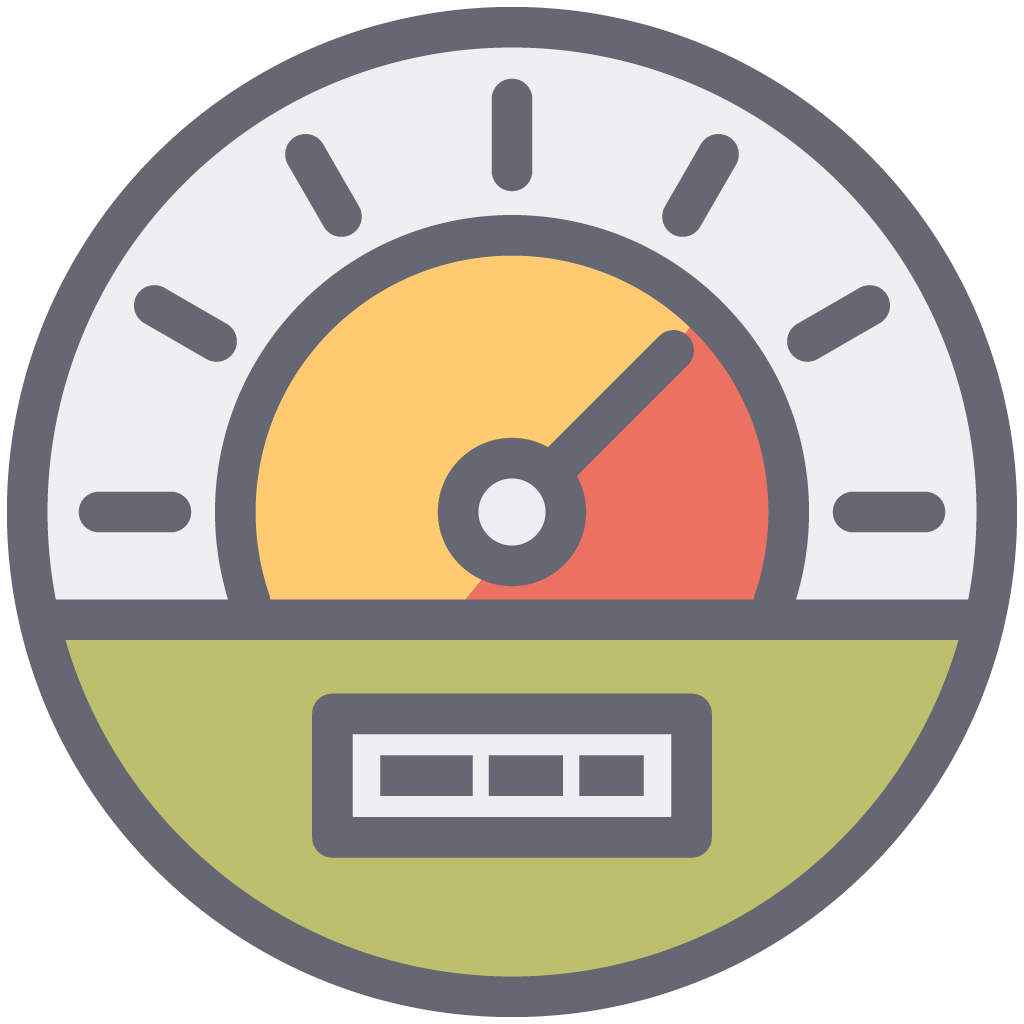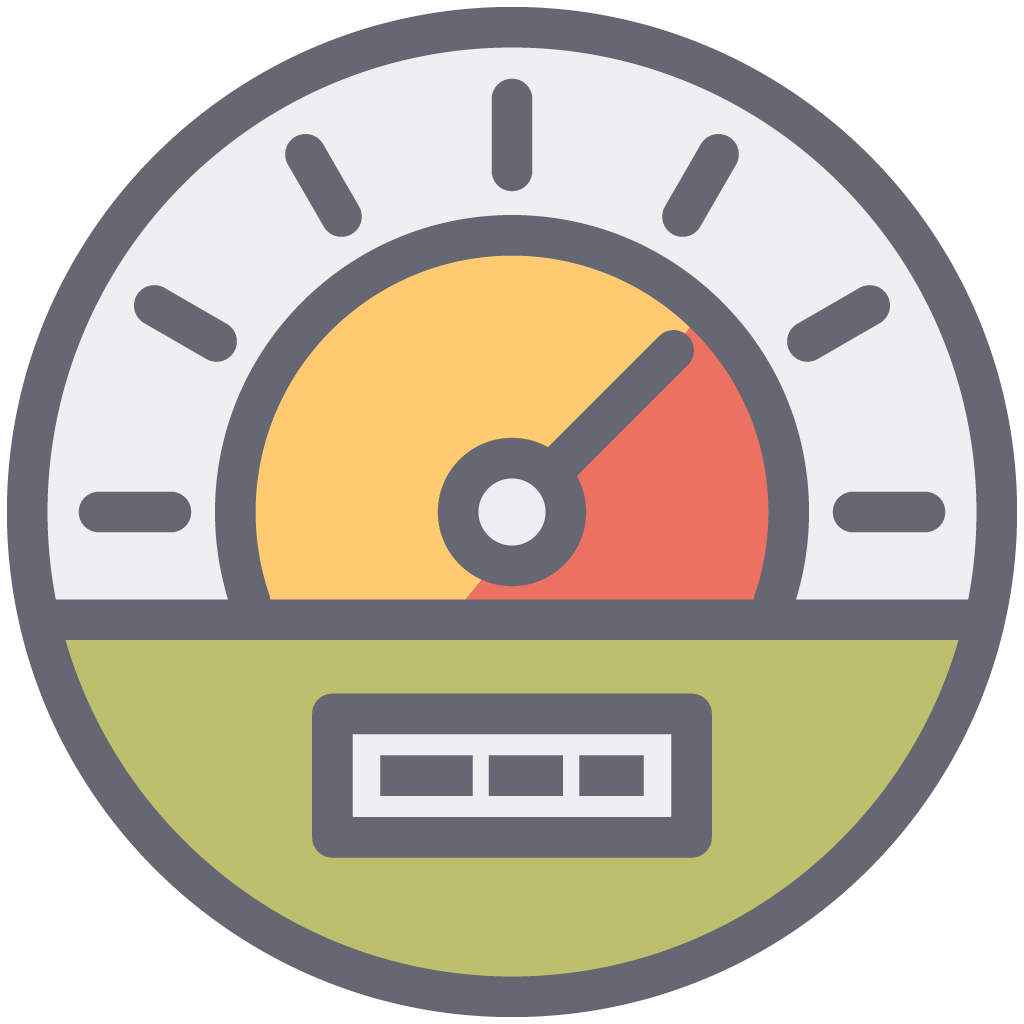 You have a website but no time to take care of it, to update it…
You are a web agency and you want to manage your clients' sites, technical and content updates
Monthly rate
1 hour per month = € 20 TTC / month
2 hours per month = € 38 TTC / month
3 hours per month = € 50 TTC / month
5 hours per month = € 75 incl.tax / month
10 hours per month = € 170 TTC / month
20 hours per month = € 300 TTC / month
€ 20 per hour after exceeding your package.
Intervention rates on request
1 hour = € 30 TTC
5 hours = € 145 TTC
10 hours = € 280 TTC
Would you like a callback
by a technical or commercial advisor?
Our services included in webmastering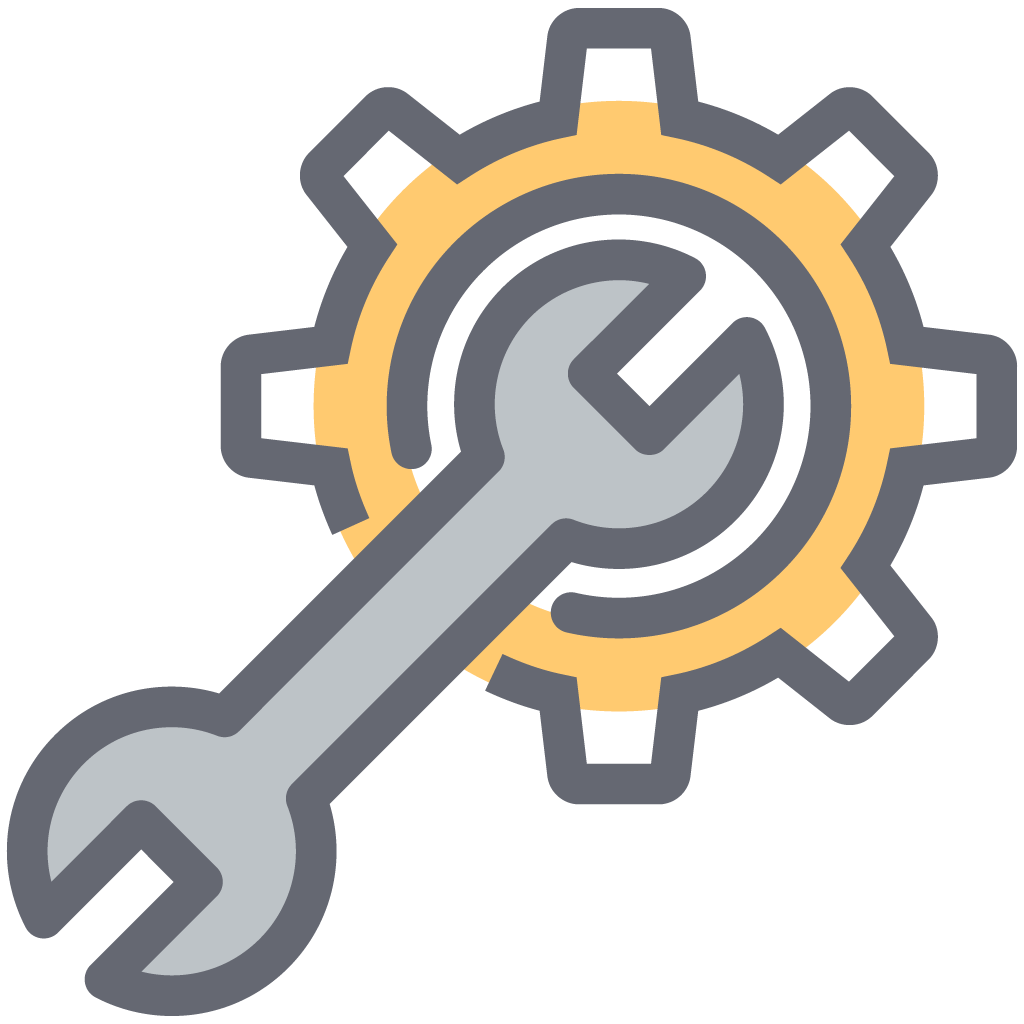 We manage for you
Animation, monitoring and maintenance of your website
Updating your website (plugin, modules, themes)
Adding new products or services on your website
Monitoring the contents of your website
The design and implementation of your images
Update of your website's graphic interface (Promo, events, parties…)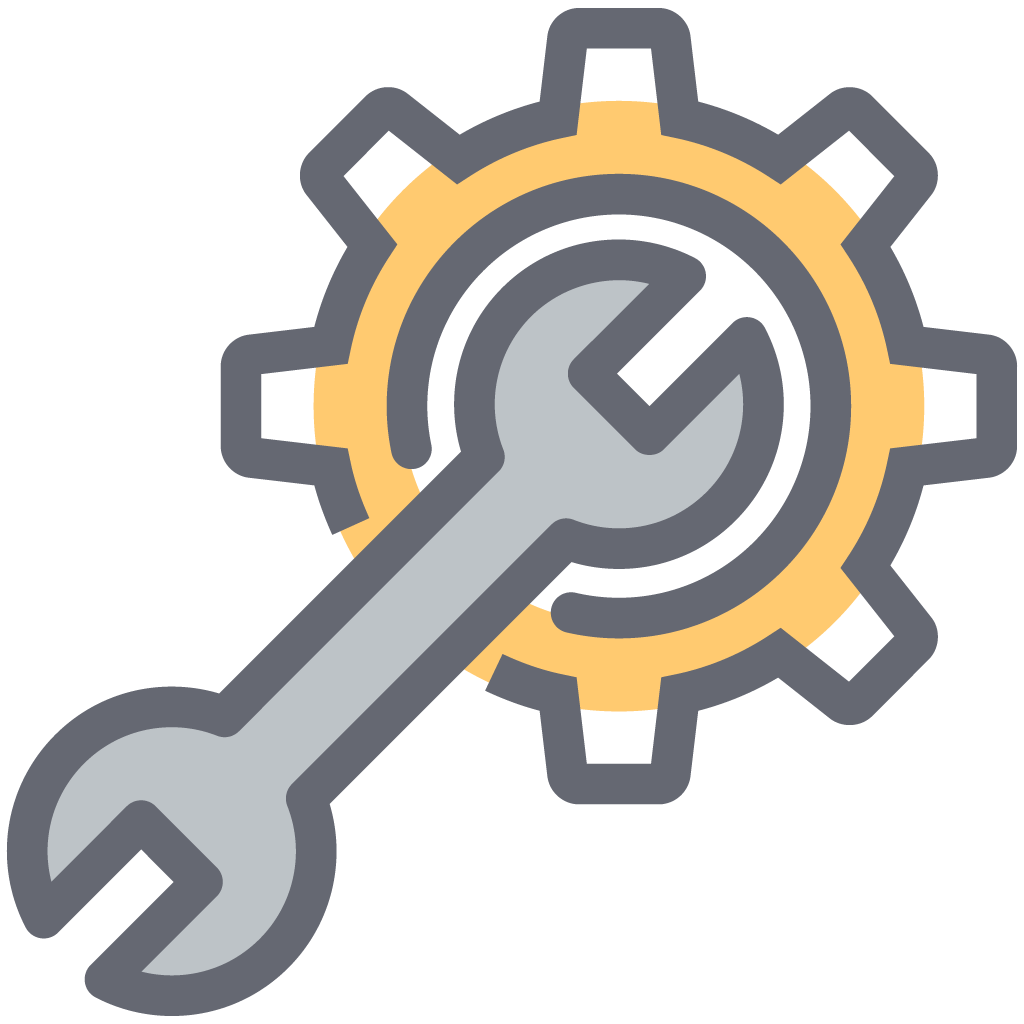 Content animation and editing of your website
A website gets the best audiences when it is updated regularly. We propose doing that for you by regularly adding texts and graphic contents.
We write a new article on your blog every week. The content will be written by our web editors, we will address each of the characteristics of your activity, your services, offers …
Creation and additions of your photos (advertisements, banners).
Creation and animation of discussions.
Updating your Facebook page according to the evolution of your blog and your main website or any other social networks.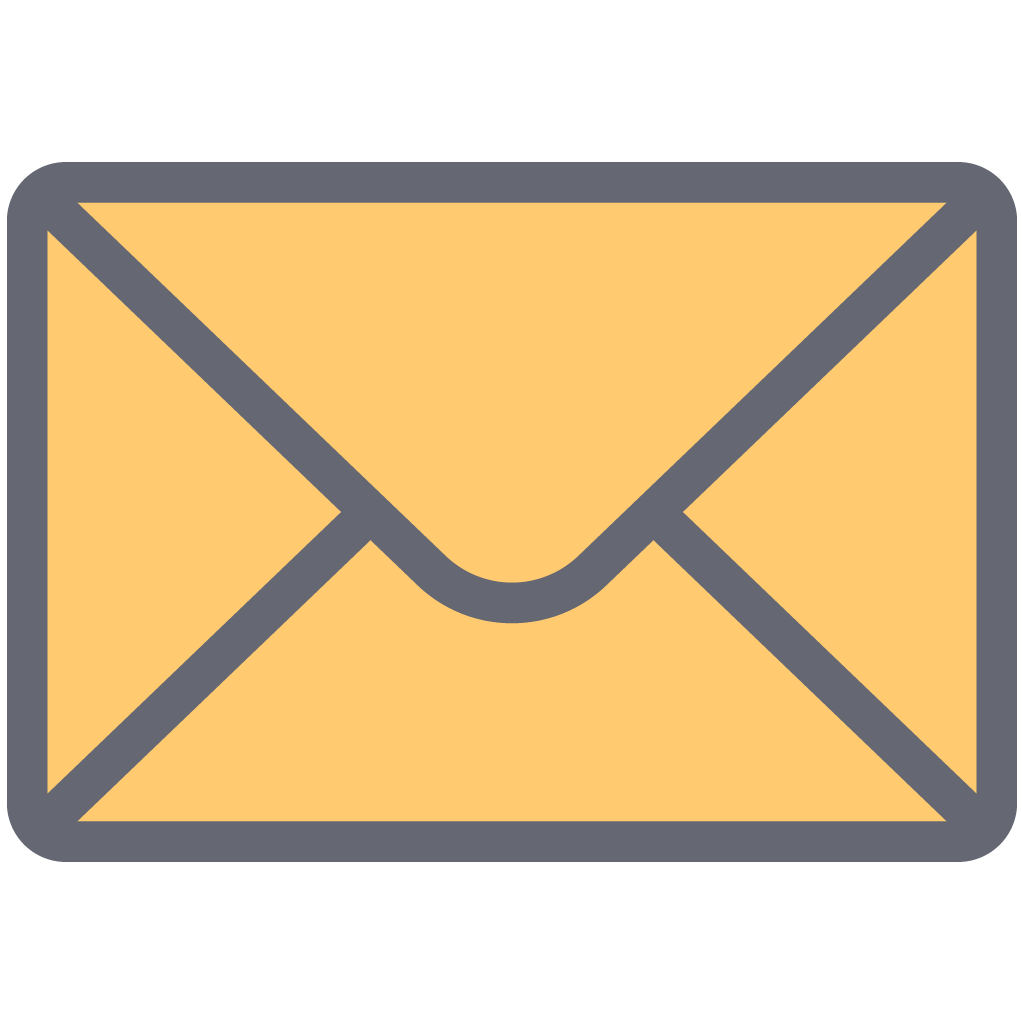 Emailing
The e-mailing system that we will set up for you allows you to do targeted advertising of your products, events and anything else related to your company.
Even though the system we offer allows you to manage your subscriber lists and mailings, we propose our services for its management.
Subscriptions management (add / delete addresses.)
Management of your lists (addition / removal) for example: end-of-year e-mailing, promotion … Note that you have an unlimited number of lists.
Graphic brochure design.
Send e-mailings once a month.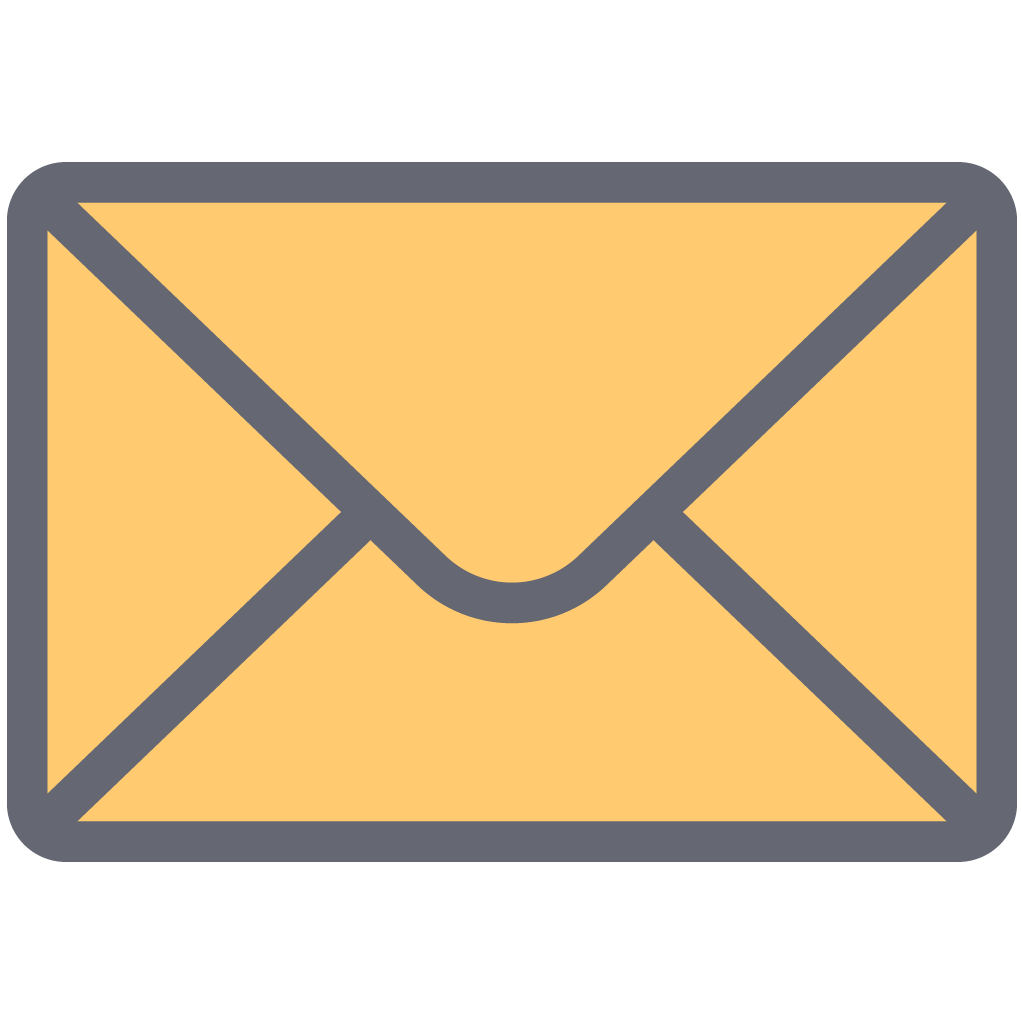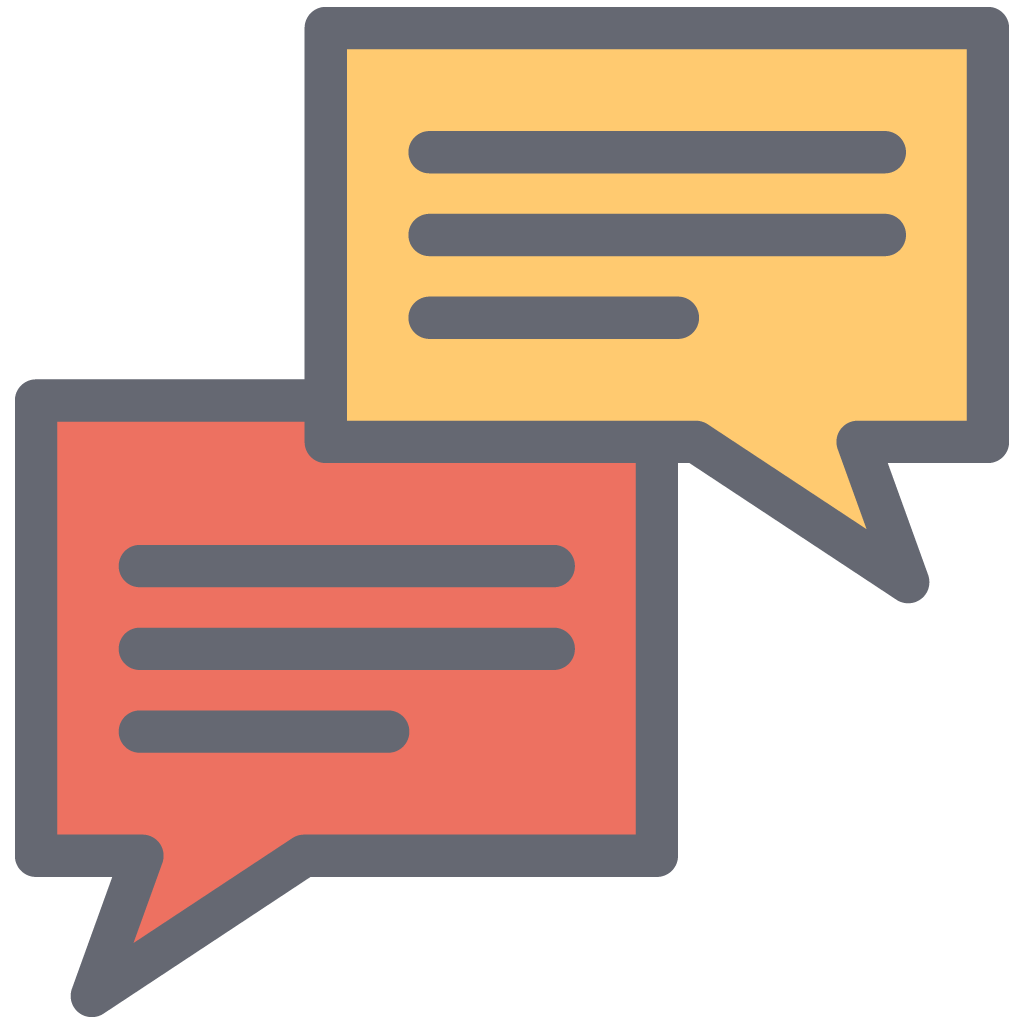 Management and moderation
We ensure the moderating of all your content, comments written on your pages, Facebook or any other social networks. We will be in charge for all contacts established from your pages, any specific requests about your company or any other queries. We will contact you before replying.
If you have any questions or would like to obtain information from one of our advisers, please fill out this form and provide us with as much detail as possible.
We will get back to you within 24 hours. Thank you
Request for information about Webmastering
Contact Us
+33 9 72 46 26 13
Skype: chris-mbp



Free from a landline, excluding any additional cost depending on mobile phone operator. Onirique Factory support is only open from
Mon - Fri: 8am - 6pm.